We strive to serve both a high-quality service as well as high-quality products which are both aesthetically pleasing and practical.
---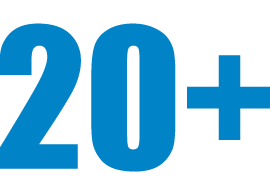 Years of Service
BC Bathrooms was established in 2003, and our professional team has been specialising for more than 20 years in this field.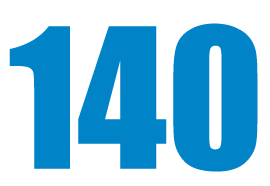 SQM of Showroom Space
Our Showrooms in Birkirkara spans over 140 sqm and houses 30 sample bathrooms to assist you in your choice of bathroom.

Clients Served
We are proud to be able to say that we have served over 3500 clients in our years for service, some more than once
---
Upon visiting our showroom, you will realise that you are going to be really spoilt for choice. Apart from having a vast array of products to offer you, we always make sure to follow the latest trends in bathroom designs.
We understand that having to make so many choices can be a bit daunting. This is the reason why we follow the process of our clients having a new bathroom every step of the way. Thanks to our experience and expertise in the market, we are able to supply our clients with professional advice. Our team will sit down with you, show you all the options which are suitable to your needs and tastes and issue a quotation accordingly free of charge.