Everything
you need for bathroom
---
BC Bathrooms was established in 2003, and our professional team has been specialising for more than 20 years in this field.
---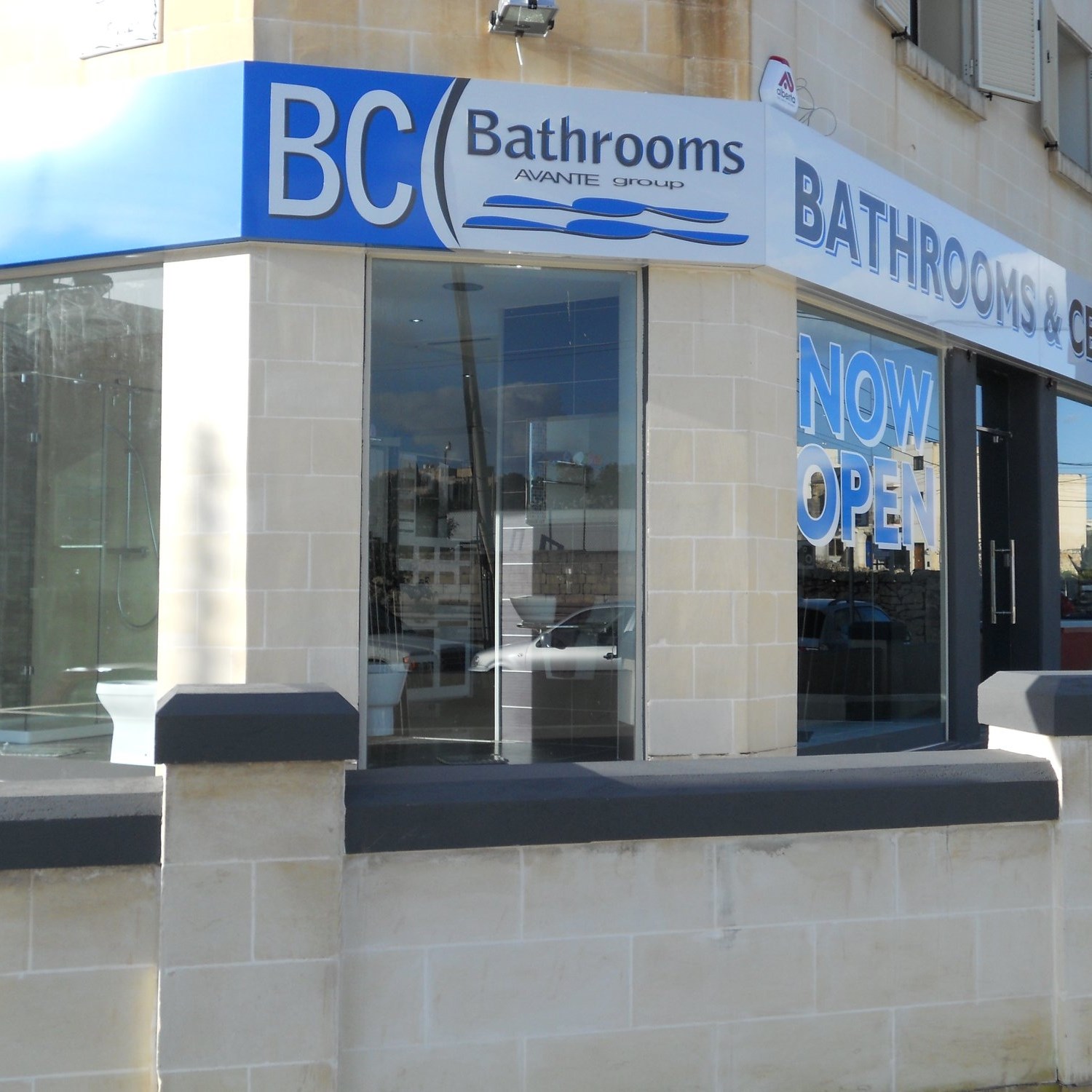 Welcome to
BC Bathrooms
When serving our clients, our keyword is QUALITY. We strive to serve both a high-quality service as well as high-quality products which are both aesthetically pleasing and practical. Contrary to what many believe, high-quality products do not have to be expensive. We work hand in hand with our trusted suppliers in order to be able to offer you competitive prices.
So why not pay a visit to BC Bathrooms, to benefit from a professional advice, on your request ? Customers could also ask for a quotation, for free, to have a brief estimate..
---